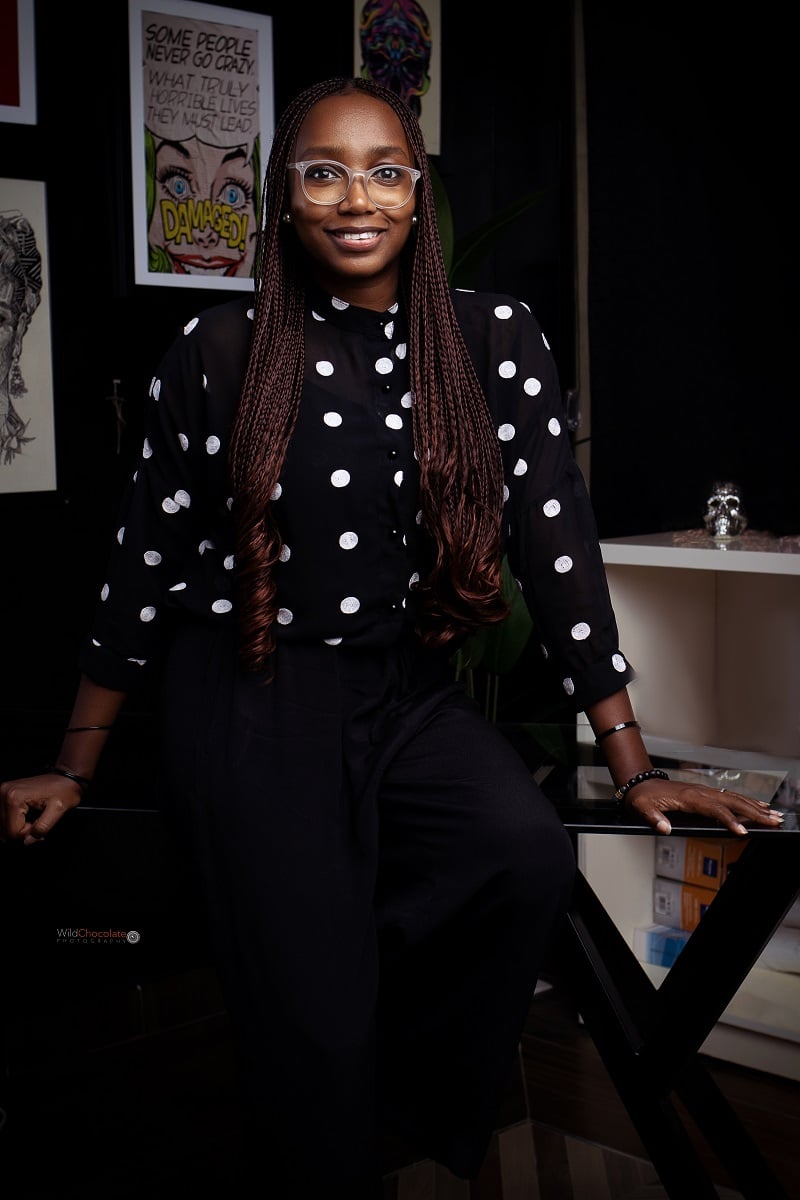 Opeoluwa Olubowale-Olukoya
Opeoluwa Olubowale-Olukoya serves as the esteemed CEO and Creative Director of O-Cubed Designs Ltd., a prominent design firm. Driven by an unwavering passion for design, she consistently pushes the boundaries of creativity and innovation.
She holds a distinguished educational background, having earned a B.Sc. in Architecture (RIBA 1) from Kwame Nkrumah University of Science and Technology in Kumasi, Ghana. She further honed her expertise by completing a Masters in Interior and Living Design from Domus Academy in Milan, Italy, where she obtained certification from the University of Wales.
With prior experience at Peia Associates in Milan, Italy, where she held a position as an interior designer, her international exposure has enriched her design repertoire. Following her relocation to Lagos, Nigeria, she took the entrepreneurial leap and established O-Cubed Designs Ltd in 2014. Her vision for the company centered around revolutionizing design practices by seamlessly merging her passion for modern design with an industrial aesthetic.
Her ability to think outside the confines of conventional norms is pivotal to her creative process. Embracing an open-minded mindset, she believes that true inspiration lies beyond the confines of a box, enabling her to consistently deliver exceptional designs that transcend expectations.